Plaster Walls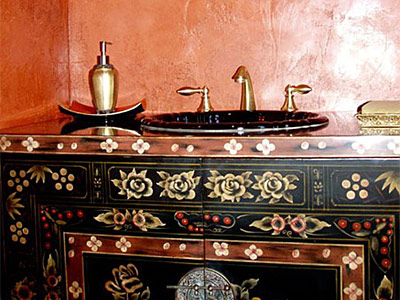 Plasters are still regarded as among the top materials to decorate walls because of their excellent aesthetic qualities and durability. There are also so many design possibilities with plaster, and you can expect effortless installation when you use plaster to decorate your walls. And when it comes to installing plaster walls in homes, hotels, offices, restaurants, and other areas, we are the best people that you can hire.

Walls n Effects has skilled people who can work on plaster walls and guarantee positive results. We have worked on numerous projects in the past, and we continue to please clients with the quality walls that we create. Our clients in Costa Mesa, Huntington Beach, Newport Beach, Orange, Laguna Niguel, Mission Viejo, San Clemente, Irvine, Fullerton, Placentia, and other California locations praise the outstanding qualities of our walls, and we intend to keep things that way.

Call us now at (714) 936-0066, and let us build your dream walls soon.


Outstanding Plaster Wall Finishes
We can achieve different finishes for plaster walls, depending on what the client wants. Whether it's for interior areas in residential properties or exterior spots in commercial establishments, clients are assured of the best-looking walls courtesy of our crews.

If you desire a classical look, an old-world finish will surely please you. This option creates the impression of an antique dwelling and is favored by clients for its subdued and enchanting beauty. Meanwhile, you can choose to go for a marble or granite finish if you're fond of these materials. Your walls will surely look expensive and classy with either finishes. On the other hand, we recommend going for the trowel look because of the different appeals that it can offer, using specific trowels – skip, float, and hard. The suede look, meanwhile, can be best achieved using the right sponge, which our skilled installers specialize in.

Just pick your desired finish, and our experienced crews will achieve it for you.


Countless Completed Projects Using Only the Finest Materials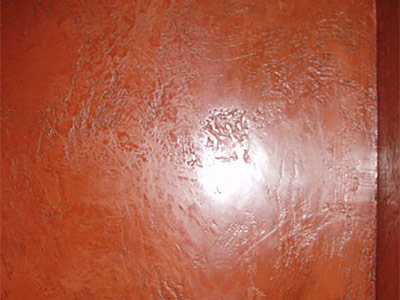 We know how much the outcome of our projects depends on the quality and type of materials that we use. With this, we see to it that we use only top-quality plaster materials to create the walls that clients in Costa Mesa and other areas demand. Plaster is a highly versatile, attractive, and durable material that can offer decades' worth of benefit to the property owner. So with our quality materials, you can expect long-lasting plaster walls that will make your property stand out.

For years, we have completed some of the most challenging installation jobs for our valued clients. In fact, some of the most stunning properties in California and nearby locations have plaster walls that were made by our artisans. Our consummate craftsmanship, professionalism, and reasonable pricing have made us the leading contractor in the state when it comes to plaster wall installation. So if you demand perfection from your installer, there's no other company that can satisfy your expectations than us at Walls N Effects.

Hire us today and let our skilled crews create the best-looking plaster walls for your property.